Noticias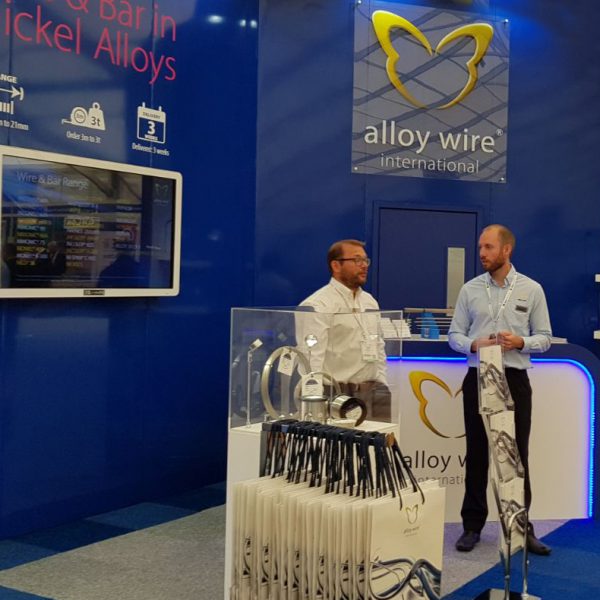 Alloy Wire International (AWI) continues to promote its unrivalled range of exotic alloys all over the world, with its latest focus taking them to Aberdeen ...
Lee Mas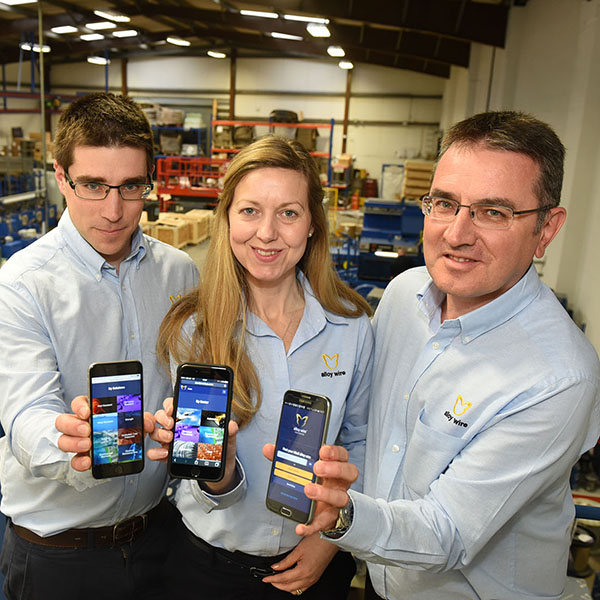 Uno de los mejores proveedores del mundo de alambre con «aleaciones de alta calidad» ha lanzando una nueva aplicación para ayudar a su base de ...
Lee Mas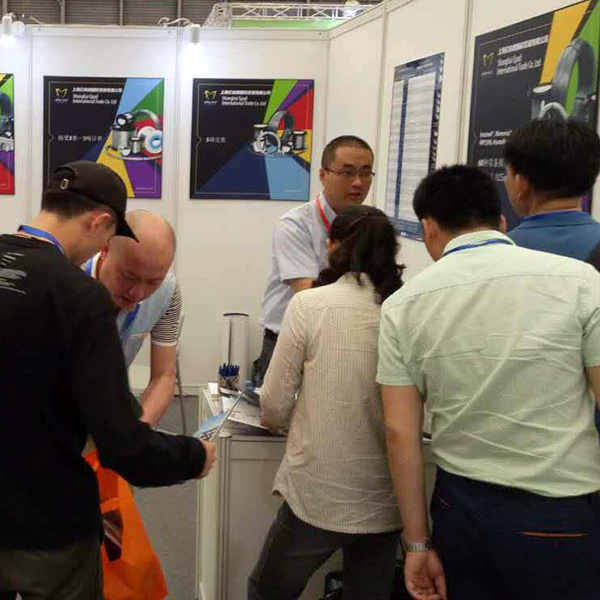 During 7-9th June Alloy Wire Int. and their Representatives 'Shanghai Epad International' in China exhibited at the 'Advanced Material Exhibition' in Shanghai with very positive ...
Lee Mas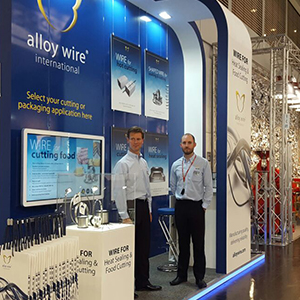 Interpack 2017 in Dusseldorf lived up to its reputation as being one of the world's busiest packaging shows, with AWI staff taking an impressive 300 ...
Lee Mas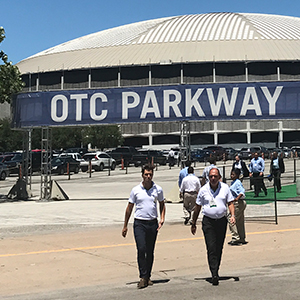 Alloy Wire International (AWI) has returned from the latest Offshore Technology Conference (OTC) confident that it is going to be a positive year for oil ...
Lee Mas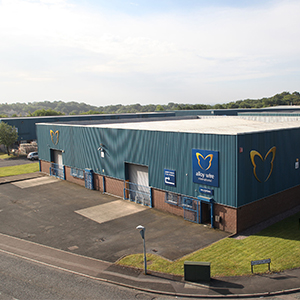 A leading UK manufacturer has recorded 50% growth in sales for its resistance wire after winning customers based on lead times and those looking for ...
Lee Mas
Alloy Wire was firmly in demand when it made its debut at Southern Manufacturing & Electronics last week. Our commitment to promoting our expertise in ...
Lee Mas
'This is just what I need!', 'you can supply it in that form', 'really, delivery is that quick'…these are just some of the comments our ...
Lee Mas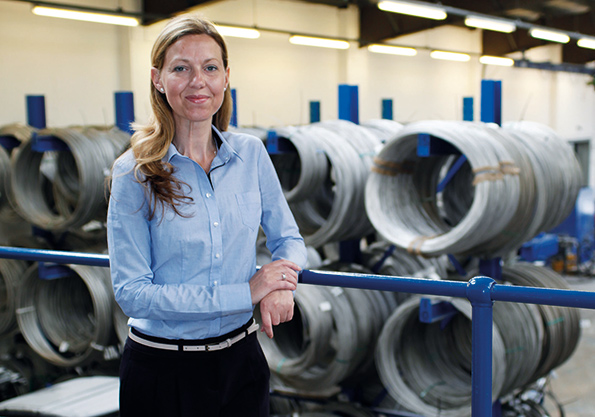 One of the world's leading manufacturers of round, flat, shaped and profile wire is reporting a major increase in demand for high quality European or ...
Lee Mas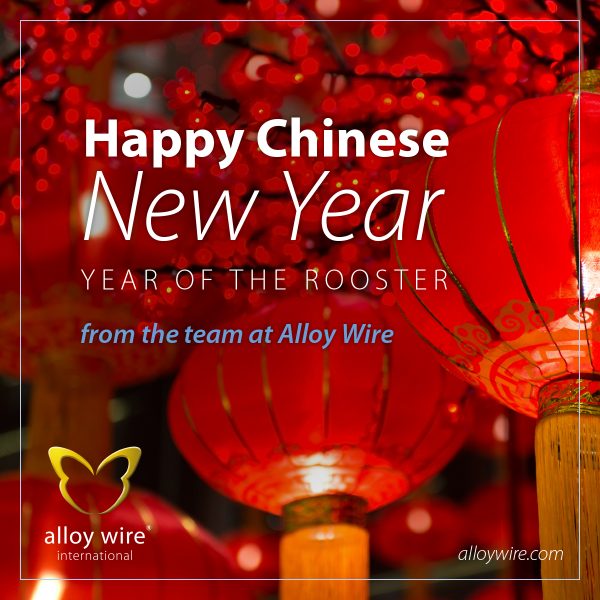 The whole team here at Alloy Wire International would like to wish you good luck and happiness this Chinese New Year, the Year of the ...
Lee Mas